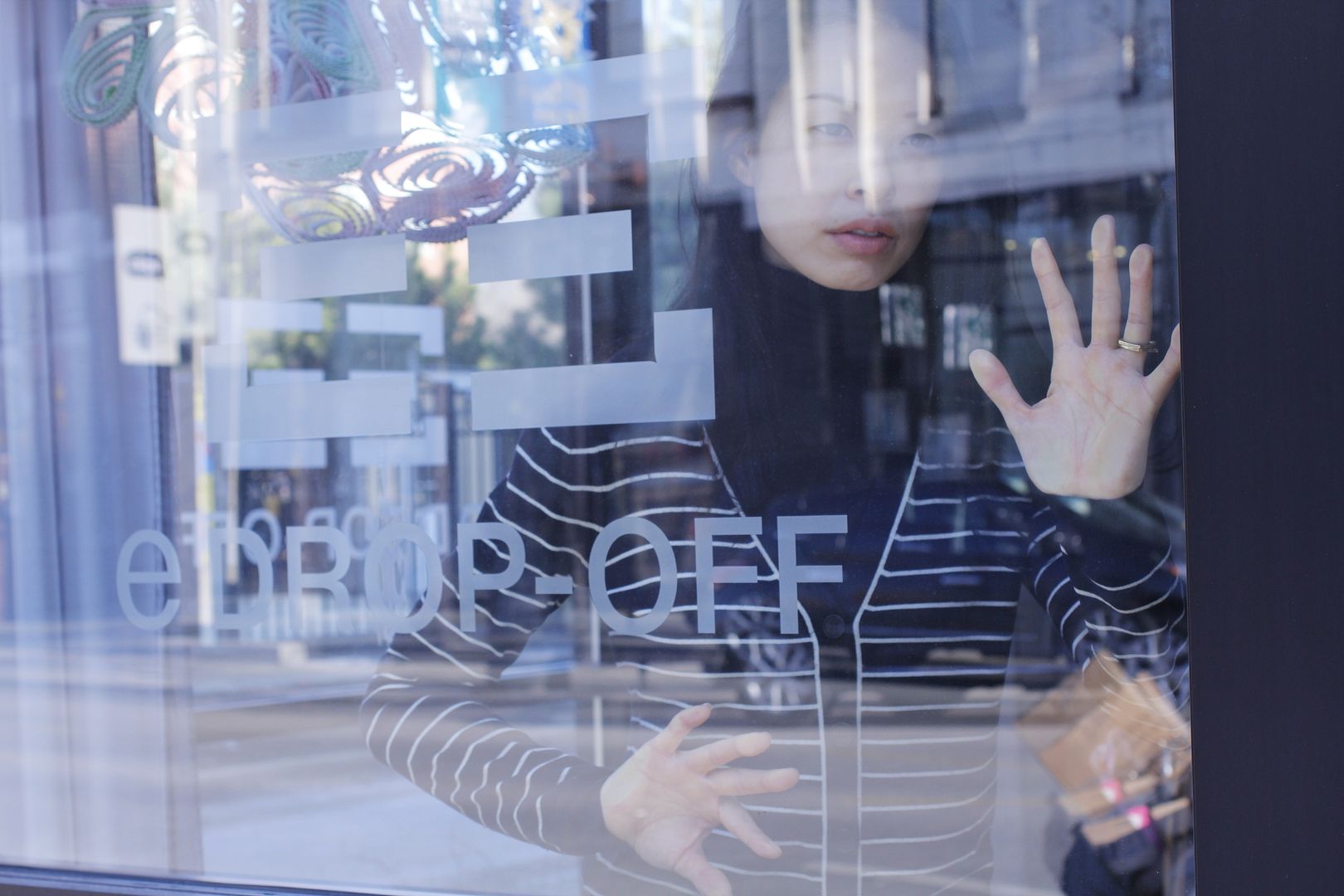 Next month, the Art Institute of Chicago celebrates their 100th year of Pablo Picasso on display with the exhibit Picasso & Chicago . AIC was the first art museum in the country to show Picasso's work in 1913 and have continued collecting since. This exhibit will bring in an additional 250 pieces from private collections within the city, making it the largest exhibition of the artist's work at AIC in 30 years.
We had fun putting together this little post dedicated to Picasso and his influence on all aspects of art and culture. Check out these artistic looks by stylist Ashley Barlow, all from our current auction site.
Picasso & Chicago, organized by the Art Insitute Chicago, opens Feburary 20th.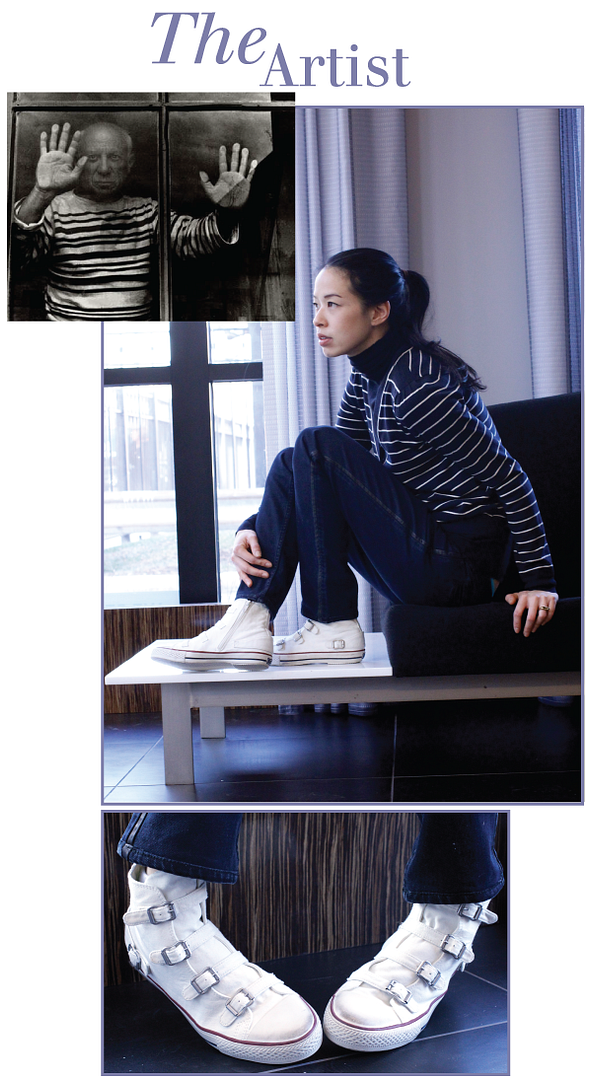 The Artist:
Theory Navy Blue & White Stripe Cardigan 
Chanel Black Cashmere Turtleneck Sweater
Etoile Isabel Marant Dark Denim & Leather Jeans
Ash White Canvas Buckle Up High Top Sneakers 
Courtesan With Necklace of Gems:
Eric Javits Black Straw & Velvet Pleated Hat
Hermes Orange Silk F. de la Perriere "Bovclerie d'Attelage" 70cm Scarf 
Rebecca Taylor Purple Crepe Silk Halter Dress 
Designer Sterling Silver & Princess Cut Amethyst Crystal
Designer Sterling Silver & Black Faceted Crystal Dome Ring
Designer Sterling Silver & Turkish Emerald Ring
Designer Nepal Sterling Silver & Moonstone Round Ring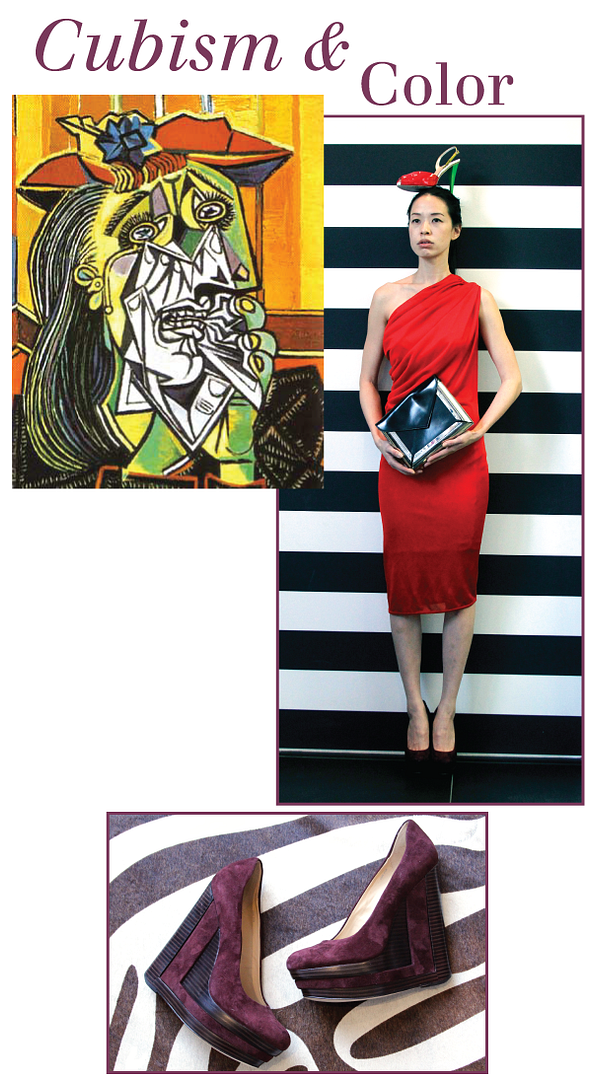 Cubism & Color:
Alexander McQueen Red-Orange Knit One Shoulder Draped Dress
Giuseppe Zanotti Red, Green & Yellow Patent Leather Slingback Heels
Walter Steiger Black Leather & Silver Metal Crossbody Bag
Rachel Zoe Burgundy Suede 'Eva' Wedge Heels