New York Fashion Week has come and gone and left us completely overwhelmed by the incredible options for Spring '13. We've poured over the runway slideshows to come up with our favorite pieces that specific designers totally dominated. Without further adieu, the envelope please:
BEST SKIRT – Creatures of the Wind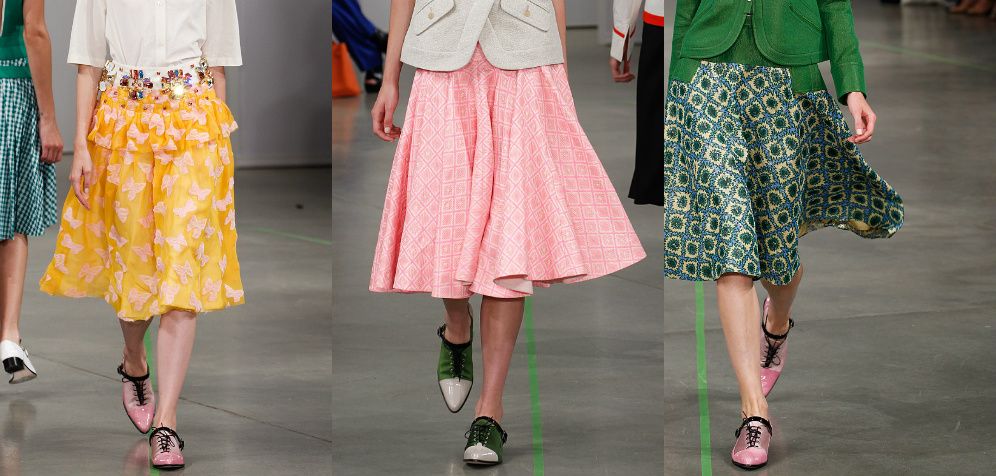 Might as well start with Chicago's very own design team. Chris and Shane had a major handle on creating beautiful, midi-length full skirts for spring. How perfect will these bright colors and swishy fabrics be when the weather turns to spring again?
BEST SUNGLASSES - Prabal Gurung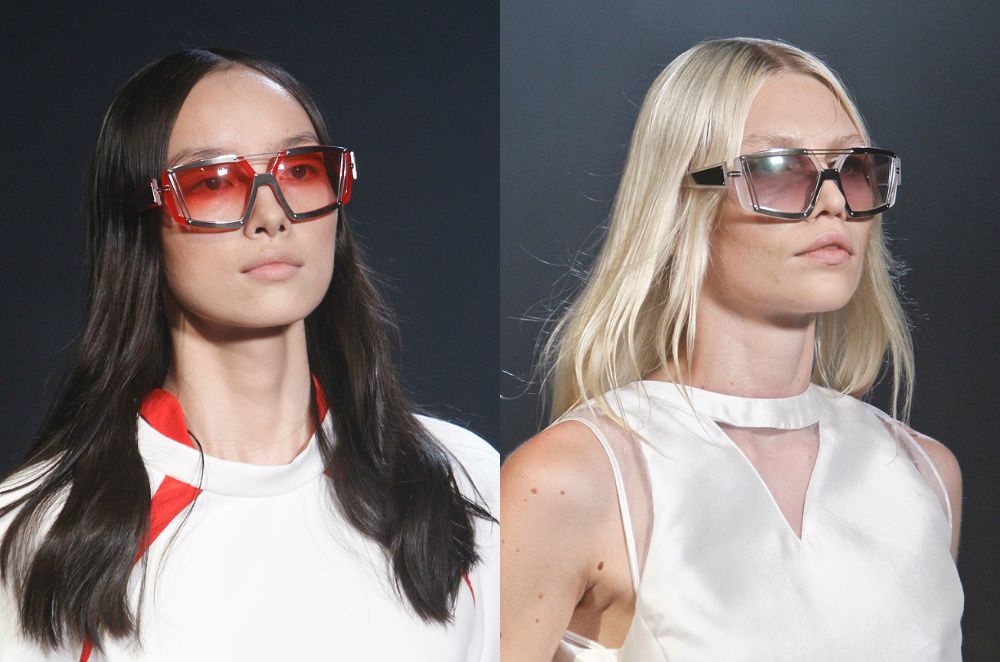 There are so many categories in which Prabal could be named as the best, but his roboto-chic shades took top prize for us. Their square shape, unique design, and color-coordinating gradient lenses will no doubt put them on every cool girl's wish list.
BEST PRINT – Proenza Schouler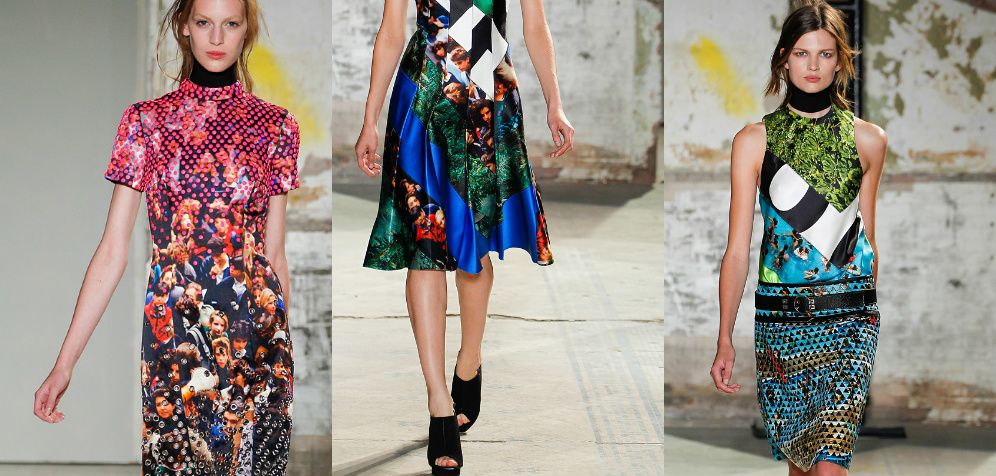 Our favorite boys once again proved how truly innovative they are with the craziest prints ever. They're so weird yet they work so well. We especially enjoy the prints-within-a-print they executed by sewing bands of differing fabrics together. Tip of the cap to PS for never playing it safe.
BEST GRAPHIC TEE - 3.1 Phillip Lim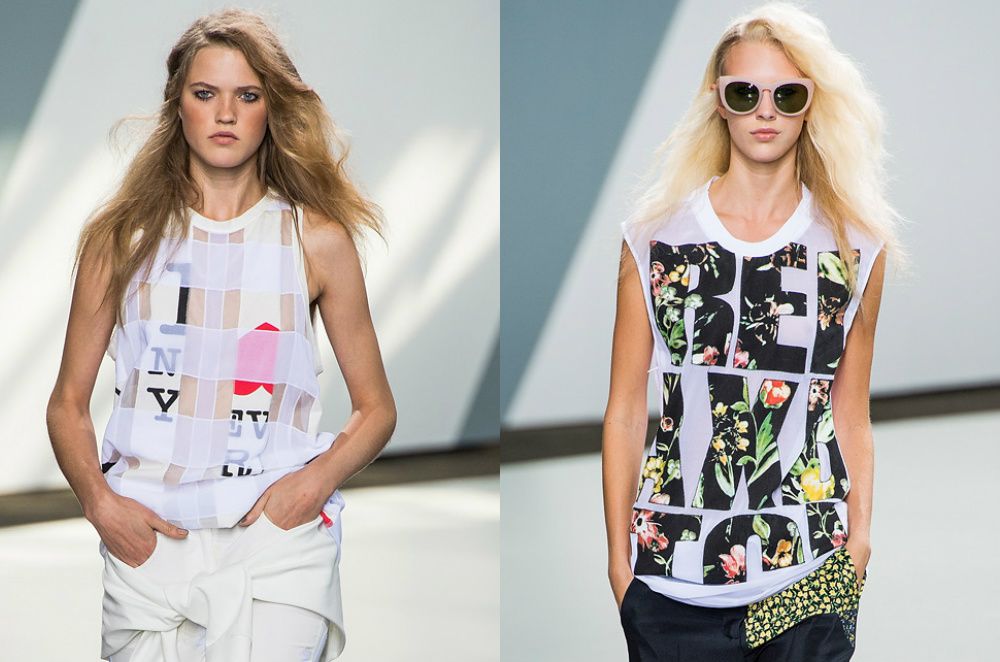 No surprise to anyone that 3.1 Phillip Lim takes this category. Need we remind you of the comic theme for Fall '12? Lim's grunge inspired looks were complimented by soft cotton tees slashed with sheer insets and poppy graphics. One of each, please!
BEST SHOES - Rodarte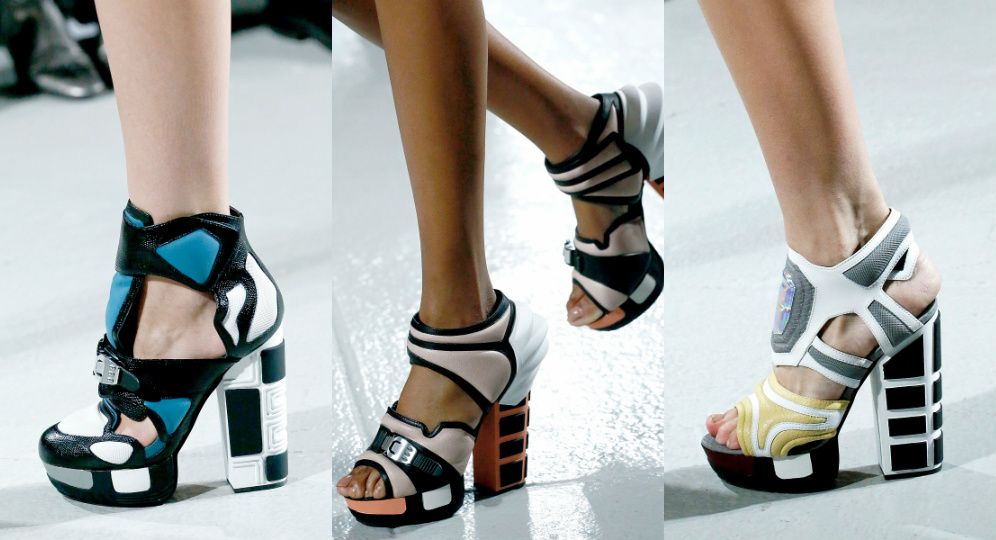 A "medieval fantasy world" overarching theme to the Mulleavy sisters' Spring show produced some insane looking kicks. Part knightly armor, part Deep Space 9, perhaps? Either way, they'll assure you keep your status as the hippest kid at the renaissance fair.
BEST JACKET – Altuzarra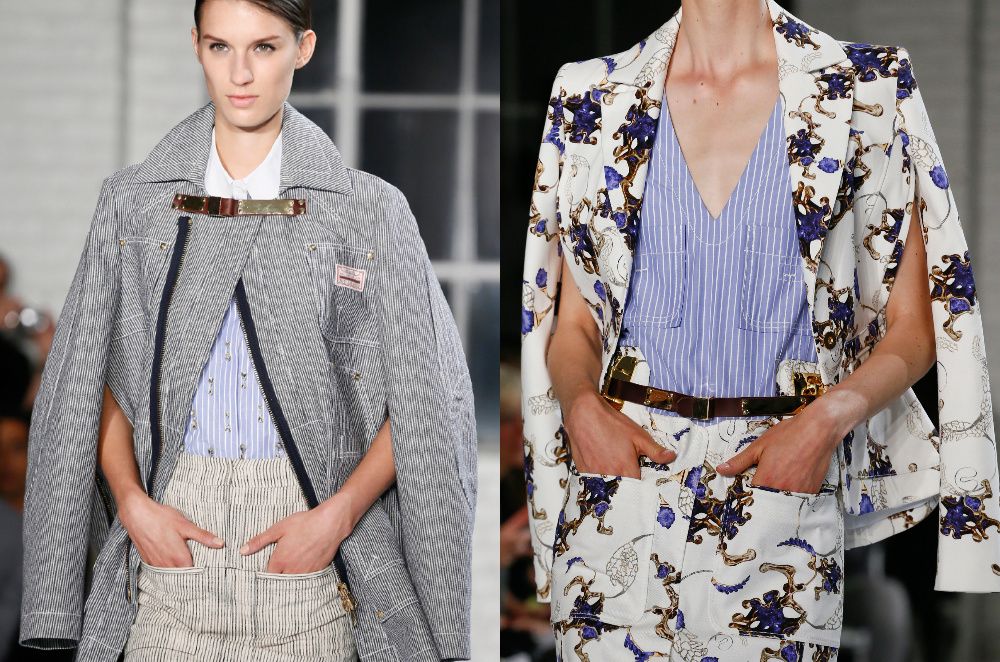 With so many of the style set ironically draping their blazers over their shoulders already, it was only a matter of time before a designer cut out the middle man. Enter Altuzarra's stunning collection of jackets for Spring. Most of the jackets feature zipper closures so that you can still wear them the old fashioned way.
Photo Credits: Vogue.com