Our favorite way to welcome a new month? Sharing our best sellers of course! Here's a look at a few of our favorites from June 2012.
Our best sellers are based on the final selling price and the item itself.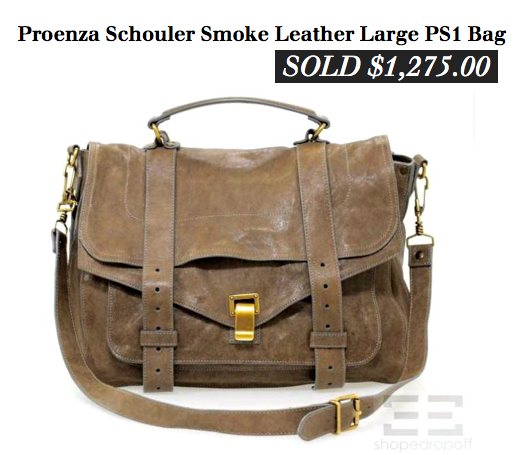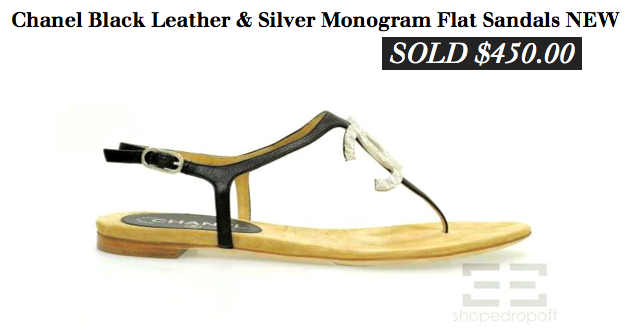 Be sure to check out our Facebook page or click here for more of our best sellers from June.
Want to see how much your items would go for? Consign with us today!