We list tons of amazing designer items on shopedropoff.com every single day, so it takes a special piece to make it on our best sellers list. See what made the cut for May!
Best sellers are based on the item itself and its final selling price.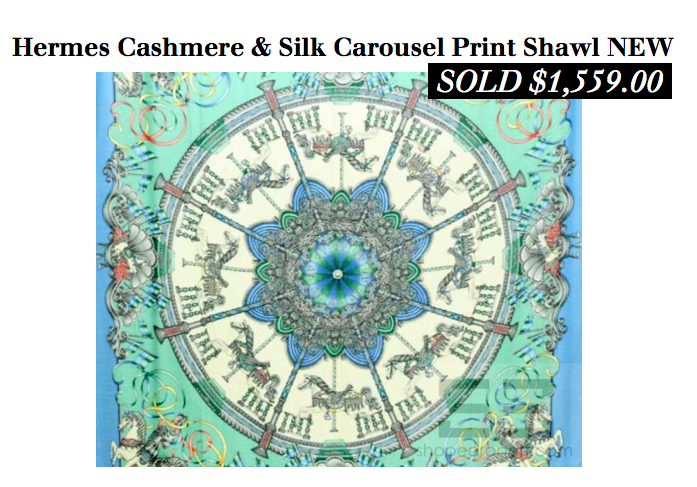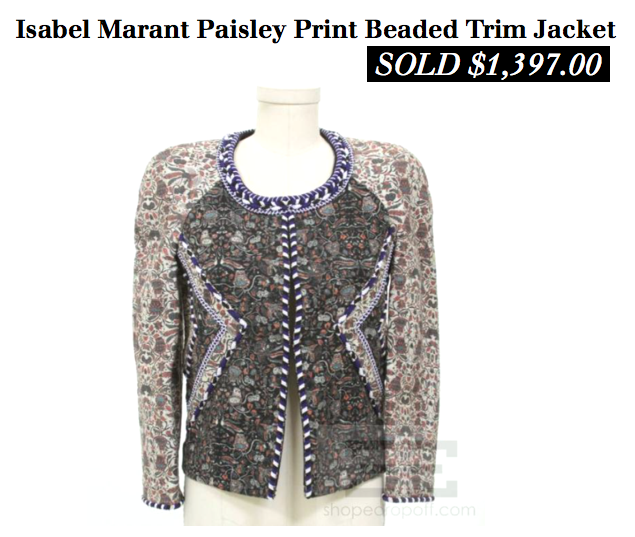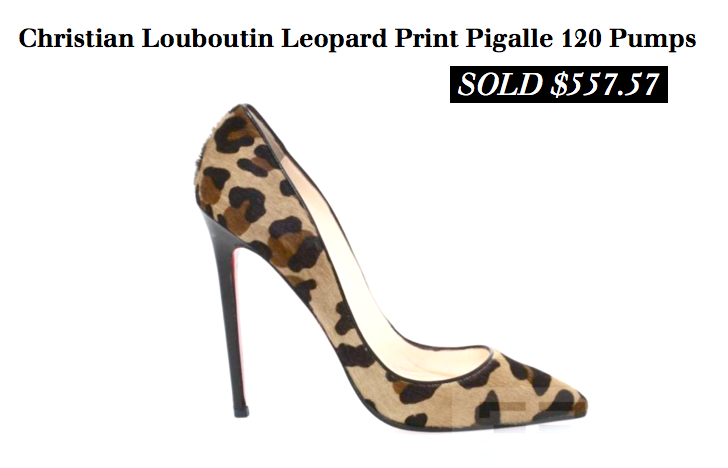 —
Check out more of our best sellers from May on our Facebook page or by clicking here.
Want to see how much your items would sell for? Consign with us today!