March is here…that means Spring will be arriving in no time (at least we hope so!) Now that February is over, it's time to feature our best sellers from this past month. Our picks are based on the highest selling price and the item itself.
Here are some of our best sellers for February 2011…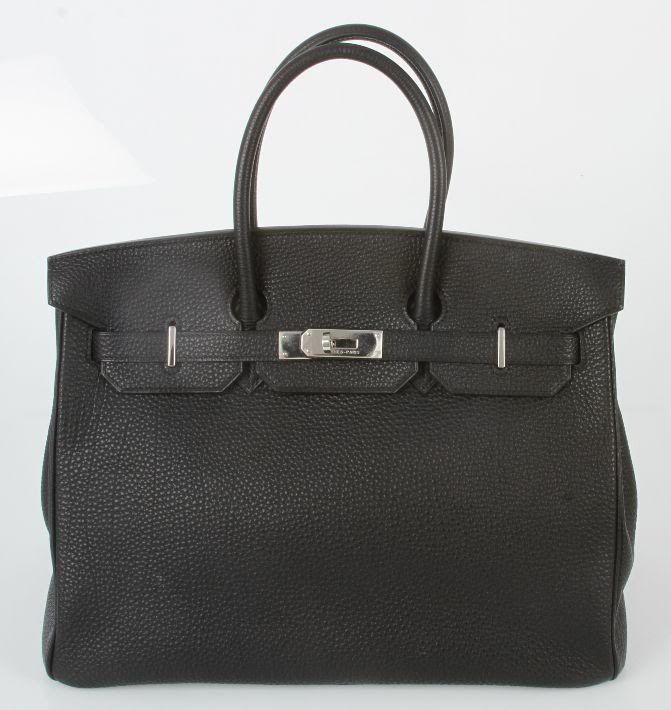 Hermes Black Togo Leather Birkin Handbag 35 cm SOLD $7,600.oo USD
Chanel Navy Boucle Wool & No. 5 Crest Jacket 05C SOLD $2,850.00 USD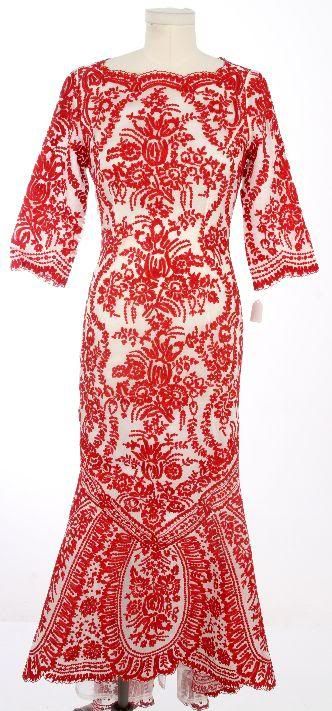 Oscar de la Renta Red & White Trumpet Dress SOLD $1,035.00 USD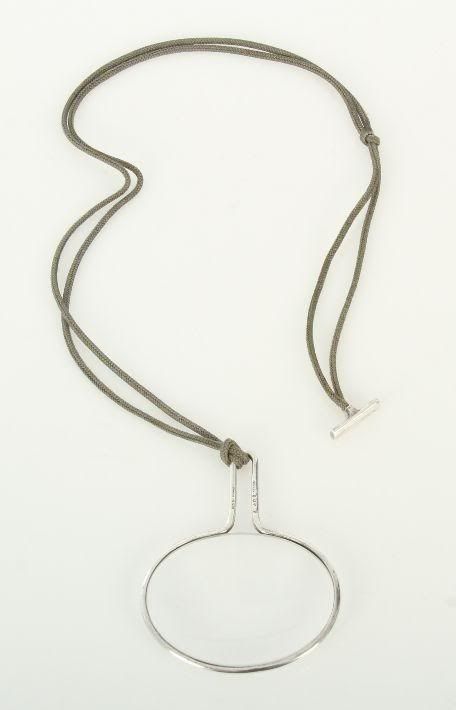 Georg Jensen Sterling Silver Dew Drop Magnify Pendant  SOLD $771.00 USD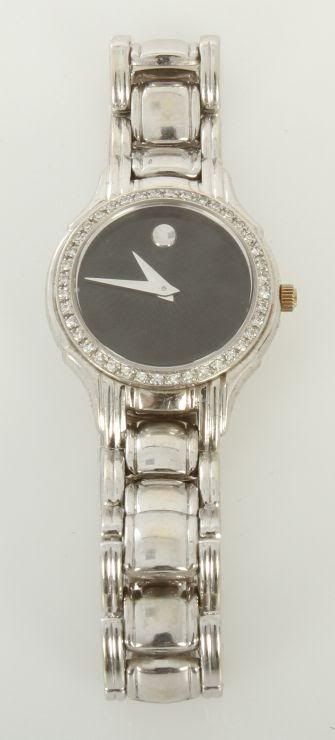 Movado 14K White Gold & Diamond Museum Dial Watch SOLD $781.26 USD
Want to see how much your designer items would sell for? Then consign with us! More information at www.shopedropoff.com.
Visit our Facebook page or click here for more best sellers from February.