Check out our holiday inspired picks of the week. Enjoy all that glitters and gold!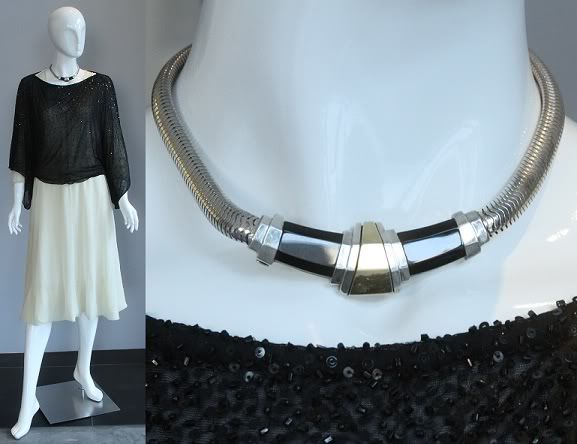 Winter Wonderland: Cartier Vintage Onyx & Sterling Necklace, Giorgio Armani Black Silk & Sequin Blouse, Anna Molinari Cream Silk Dress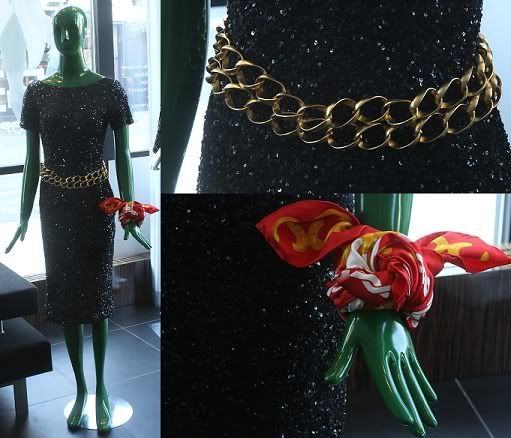 Beneath the Mistletoe: Thomas Steinbruck Black Sequin Dress, Designer Gold Chain & Black Leather Belt, Celine Red Chain Silk Scarf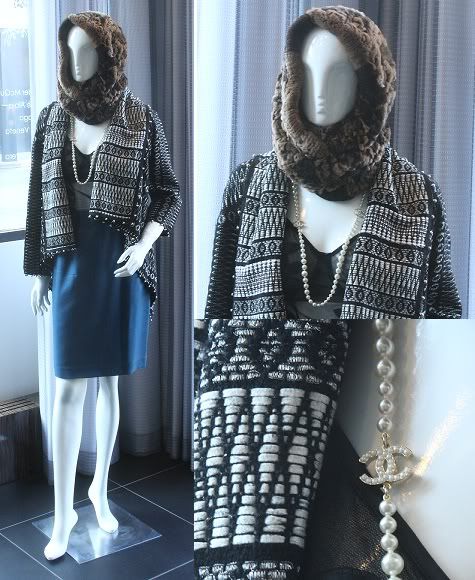 Tinsel Town: Cassin Fur Neck Wrap (worn as hood), Marc Jacobs Black and White Open Jacket, La Perla Black Mesh Tank Top, Chanel Logo Pearls,  Worth Blue Silk Pencil Skirt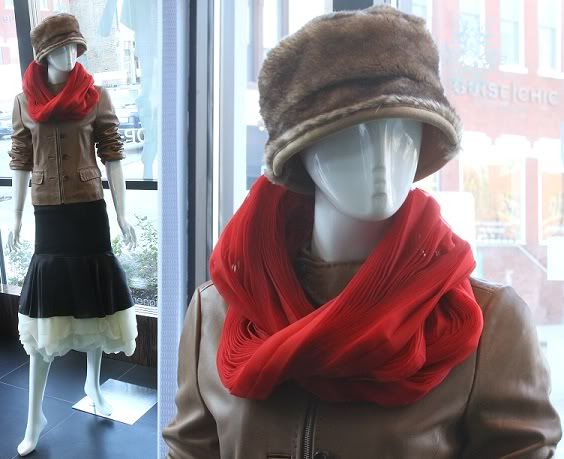 Frosty Femme: Steven B. Fur Bucket Hat, BCBG Tan Leather Jacket, Valentino Red Pleated Shrug (worn as a scarf), Keith Lissner Black and White Layered Ruffle Skirt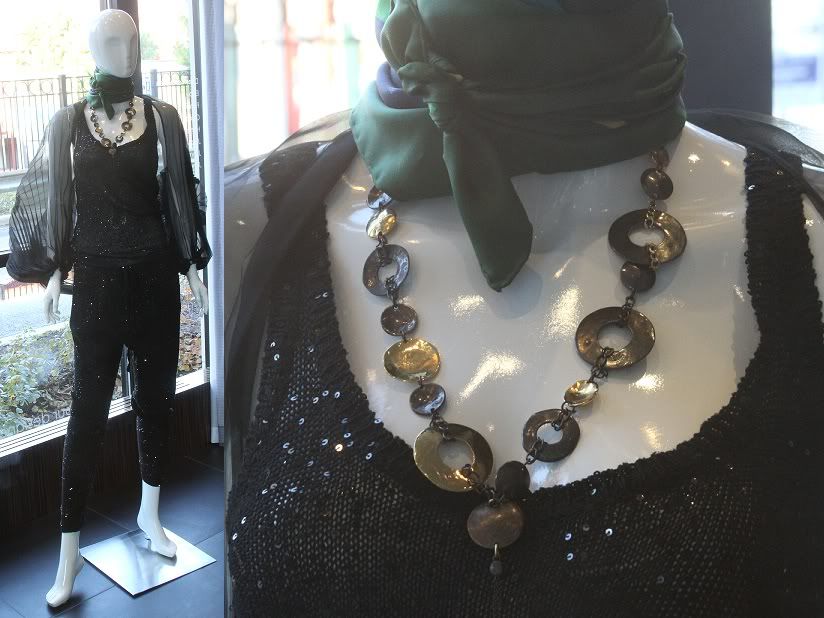 Nightmare Before Christmas: Celine Green Silk Scarf, Cecile and Jeanne Hammered Silver & Gold Necklace, Stella McCartney Black Knit & Sequin Jumpsuit, Valentino Black Pleated Shrug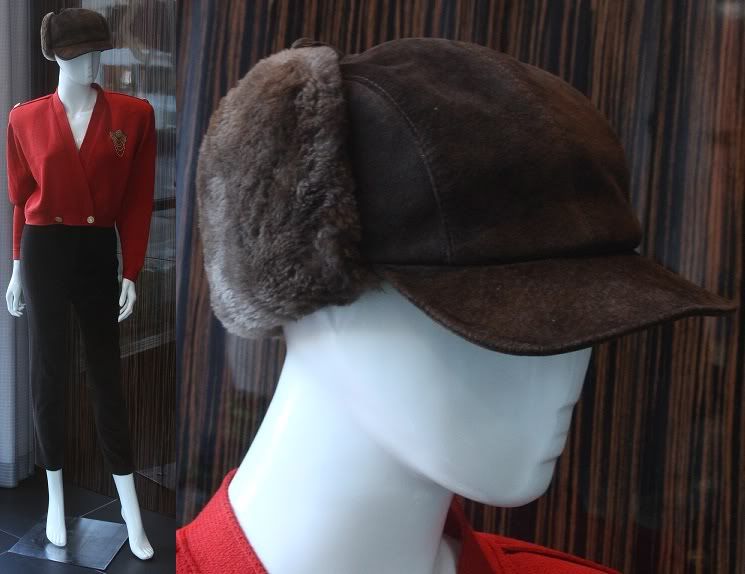 Escanaba in Da' Moonlight: Paul Stuart Brown Leather & Fur Hunting Cap, St. John Red Cropped Sweater, Piazza Sempione Brown Corduroy Cigarette Pants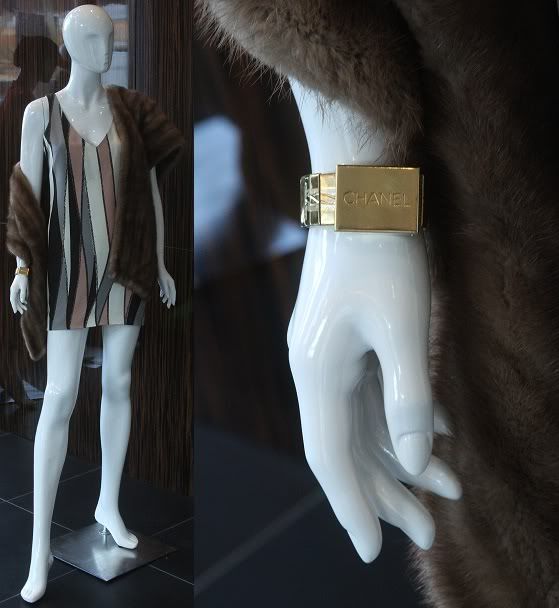 Rockin' Around: Geo N. Zoros Brown Mink Shawl, Jay Godfrey Shift Dress, Chanel Gold Bracelet
Come back next week for more fabulous holiday finds. You can bid on all of these and more in our eBay auctions!